Our mission at Settle is to continuously improve the quality of human experience in life with our responsible projects

Dubai Boutique
Our Dubai boutique office serves very high end clients and developers with extensive local understanding and international experience. Teams goal and ambition is to become the world leader in "The design of good living".
Let's Talk
Before Settle Jarmo has gained 15+ years experience in major international companies such as: Nokia, ABB, ICL and Kone Elevators.
HOW I SETTLE:
Surfing, yoga and breathing in life.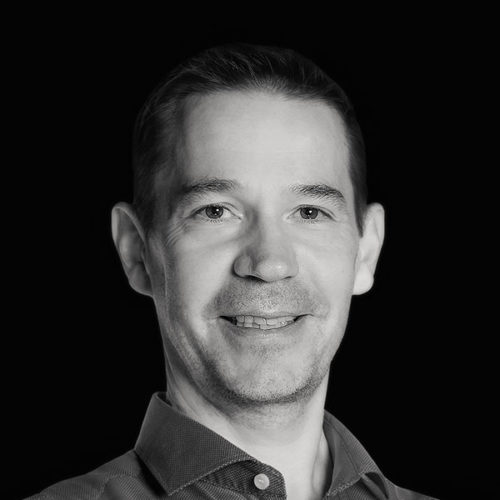 Our aim at Settle is to build modern, advanced and sustainable houses for smart people. This includes design, project management and supervision from start to finish. To wake up and design and do what I do everyday. I am a lucky man.
HOW I SETTLE:
Long walks with my dog in the mornings and sailing the Finnish Archipelago.
Together We Can Change How Houses Are Built
We always work by highest standards and business ethics.
Inspiration
We are passionate to work with private customers as well as developers of all sizes. Every project inspires us and builds on our experience, allowing us to manage large scale projects while being loyal to our renowned heritage in smart bespoke villas.
Better World
Our mission at Settle is to continuously improve the quality of human experience in life with our responsible projects and approach to make those happen. Settle turns sustainable dreams into reality with a focus on world-class design, attention to detail and professional execution.
Business Ethics
Business ethics stand amidst the core of our values. We want to leave our mark on the work that helps the society and our planet prosper. We work through partnership and collaboration to build the trust for better tomorrow. Join us for the exiting journey for towards The Design of Good Living ™.
UAEs 1stLEED Platinum Certified Villa
MEA Luxury Residential Architect of the Year 2017
MEA Best Bespoke Luxury Architecture Firm 2017
Scandinavias first BREAM Certifed villas in Westend, Finland
Women in Business Awards 2017
AAA – Highest Creditworthiness [Bisnode]
Settle Group Headquarters [FINLAND]
Settle UAE [Media City, Dubai]
Settle Germany [Sales]
Settle USA [Sales]