Who We Are
Welcome to Settle, where creativity and craftsmanship meet to redefine spaces and elevate experiences. We are more than just architects and designers; we are storytellers who breathe life into spaces, fulfilling each project with a unique narrative. Our team of seasoned architects and design experts brings together a blend of innovation, expertise, and a deep understanding of our clients' aspirations.
Our mission is to leave lasting impressions that mirror our clients' unique desires, all while improving sustainability and innovation. We also aim to establish fresh benchmarks in architectural and interior design, converting spaces into dynamic and inspirational settings. We are visionary about becoming a globally acclaimed architectural and interior design company, celebrated for our unwavering dedication to artistic excellence and lifestyle experiences. Our vision is to shape not just spaces but experiences while harmonizing luxury and sustainability.
Featured Projects
From Blueprint to Brilliance: Spotlighting Our Architectural Masterpieces.
Kite Beach Villa
The villa is located in Kite Beach, that features a half hanging pool on the second floor, facing the amazing Kite beach and Burj al Arab views. The design offers a symphony of relaxation and luxury, and provides an escape for those seeking the ultimate beachfront lifestyle with a good vibe.
Contact Us
EMAAR South GC03 Townhouses
This project is a modern fusion of urban living and contemporary design. Nestled in the heart of a thriving community, these townhouses embody a harmonious blend of style, functionality, and connectivity, offering a unique living experience.
Contact Us
Saadiyat Villa
Located in the pristine shores of Saadiyat Island, this interior design project aims to create a serene oasis that seamlessly blends modern elegance with the natural beauty of its coastal surroundings. The design concept revolves around a harmonious fusion of luxurious materials, contemporary aesthetics, and subtle nods to the island's coastal charm.
Contact Us
Featured Clients & Partners

Meet Our Team At
Our Dubai Boutique
Our stylish office in Dubai serves very high end clients and developers with extensive local understanding and international experience. Teams goal and ambition is to become the world leader in "The design of good living".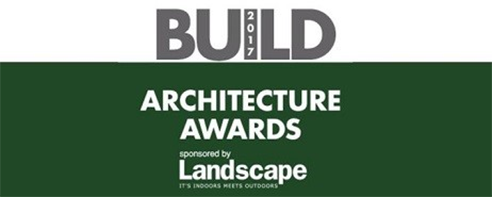 Testimonials
What Our Clients Say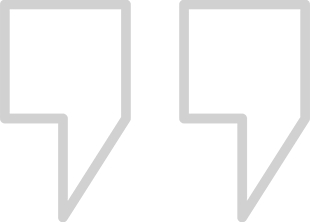 Settle and their team brought a fresh perspective to our commercial space design. Their creative solutions and professionalism set them apart. We are really satisfied with the results and definitely recommend them.
– Sarah K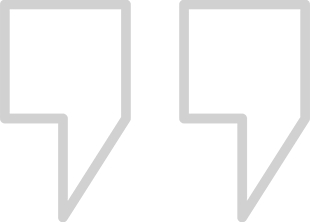 Working with Settle has been a wonderful experience. They have an excellent knowledge of aesthetics and functionality for architectural design. They have transformed our villa into a stunning and functional living space. We are grateful for their expertise and dedication.
– Karim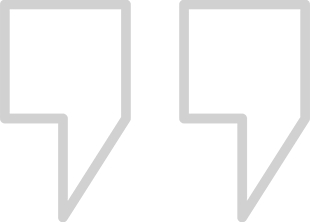 Settle completely reimagined our office space into productive and visually appealing interiors. The team's commitment to excellence and their ability to meet deadlines made everything stress-free for us. We couldn't be more satisfied. Thank You!
– Alex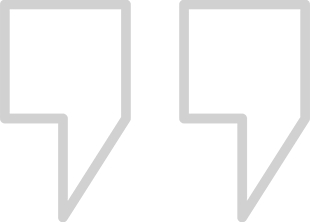 Settle's architectural and interior design work added great value to our property. Their ability to capture the essence of Dubai's modern lifestyle and translate it into our home is remarkable. We look forward to more collaborations with Settle.
– Cassidy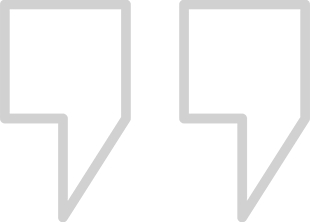 Highly recommended for architectural designs, especially for villa projects, with a very good project management supervision team. Settle exceeded our expectations with their outstanding architectural and interior design work. Their project management team ensures a smooth and efficient process from start to finish.
– Sojib
Contact Us Now
Trust our experienced team to turn your vision into reality.
Contact us today for innovative designs, sustainable solutions,
and exceptional service.